Welcome to rent canoes and kayaks in Mikkeli and Juva!
We offer unforgettable water adventures in the stunning scenery of Lake Saimaa. Whether it's a leisurely canoe trip or surfing the waves, we have an option for every adventurer. You may even meet the famous Saimaa seal here on Saimaa waters.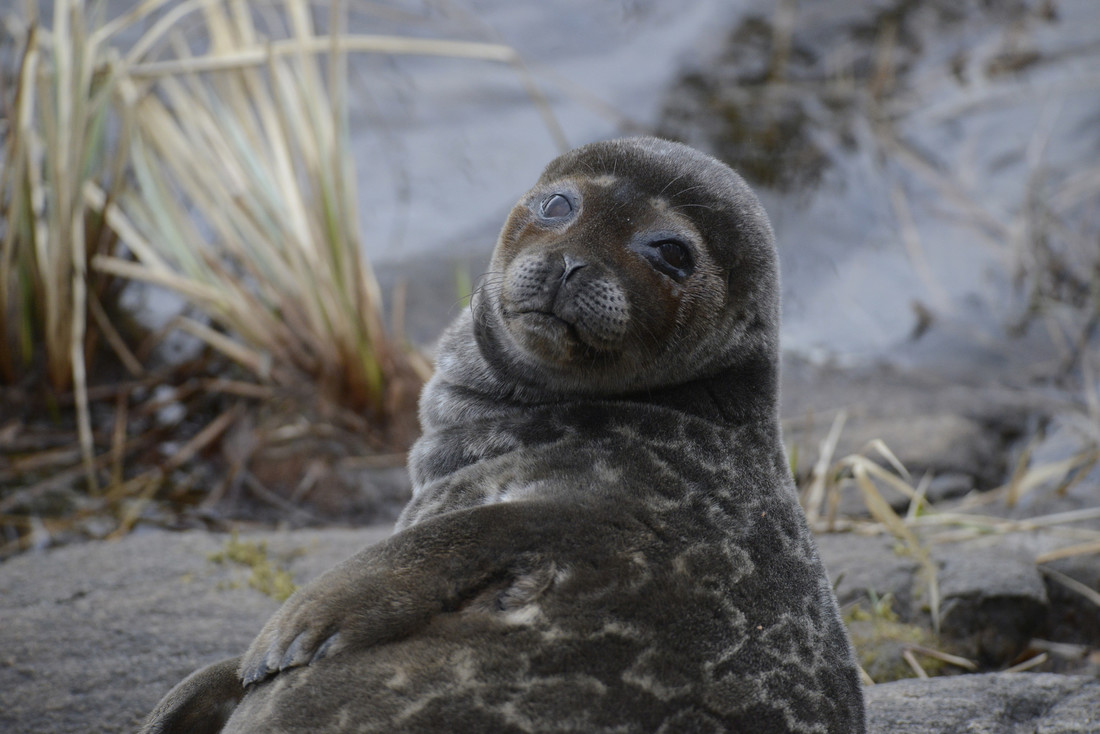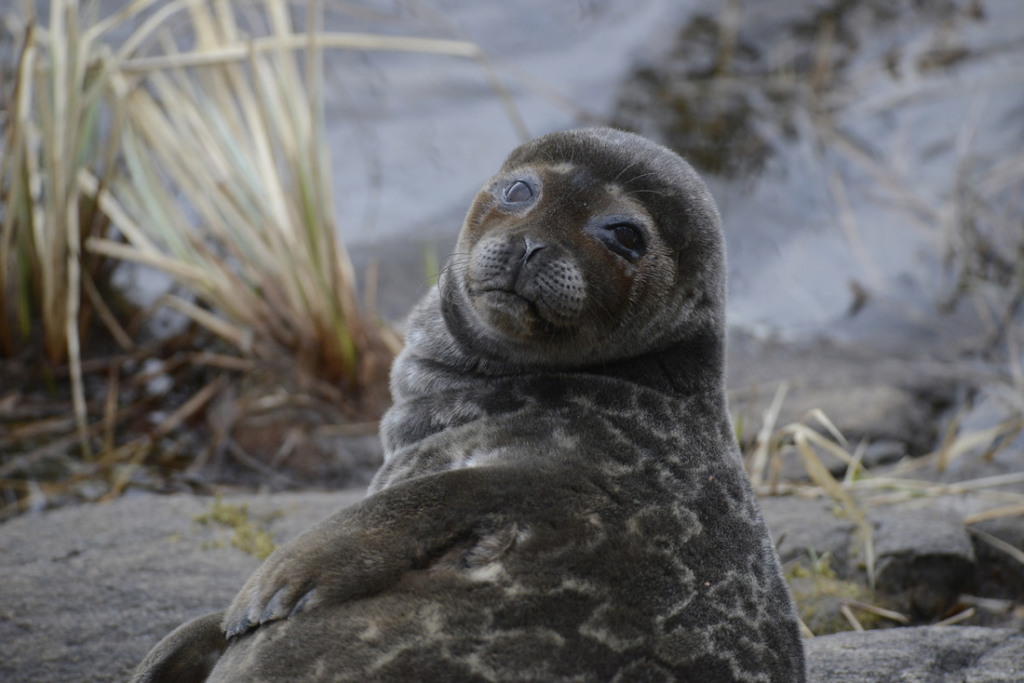 From our wide range of canoes and kayaks, you're sure to find the right option for you. Our canoes and kayaks are of the highest quality and well maintained, so you can concentrate on enjoying your paddling experience to the full.
You can also climb up to Angel`s nest and see 4000 years old rock paintings in the same area where the seals live:
https://www.facebook.com/RockArtFinland/photos/enkelinpes%C3%A4-angels-nest-juva-finland-is-a-large-erratic-boulder-with-a-cosy-cavi/1502580736555309/
Kayak and canoe rentals
Single kayaks: Point 65 Buccaneer, Rainbow Oasis, Exo Arctic Luxe, Aruba avokajakki, Expedition Odin, Star glassfibre kayak
| 1 hour | 1-12 hours | Day | Week |
| --- | --- | --- | --- |
| 25€ | 30€ | 40€ | 210€ |
Transport: no transport fee from our own harbours at Ristiina and Siikakoski( for rentals to other places 20€/100km)
Double kayak and canoe rental:
Twin kayaks: Star fibreglass twin (made by Welhonpesa), Reveil double kayak, Reveil triple canoe, Winkkari 175 2- and 3-seater
| 1 hour | 1-12 hours | Day | Week |
| --- | --- | --- | --- |
| 35€ | 40€ | 50€ | 280€ |
Transport: no transport fee from our own harbours at Ristiina and Siikakoski( elsewhere 20€/100km)
We rent kayaks (basic, excursion, sea, racing) and canoes, hybrid bicycles, mountain bikes and mountain bikes, one fat bike and one electric bike.
Registration:
Payment:
Invoice/card
OUR RENTAL SITE
We have two places of our own where you can go on a kayaking trip ( no transport fee here):
Siikakoski boat harbour (Puottopaikantie)
Ristiina Kaukaanranta (Brahentie 7-9, at the boat harbour)
Also in use in Mikkeli:
Port of the city centre
Port of Otava
In Ristiina:
Varkaantaipale
Kallioniemi
Anttola harbour
Our home harbour is next to the Siikakoski boat dock, where there is a kayak dock. We are on the shore of Lake Saimaa Enovesi, next to the Siikakoski boat harbour, 28km north of Mikkeli.
Historical landmark in Mikkeli
The Astuvansalmi rock paintings are a prehistoric rock painting complex located near the town of Ristiina, Mikkeli, on the shore of Yövesi in South Savo. The paintings are among the largest in Finland and Fennoscandia. The Astuvansalmi rock paintings were known to some local people even before they were "discovered".
10km from Ristiina harbour you can rest at Tauko Taipalee boat dock, covered shelter and other social facilities on the beach.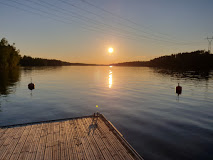 Tauko-Taipale
In Mikkeli
Puh.: 040 5459011